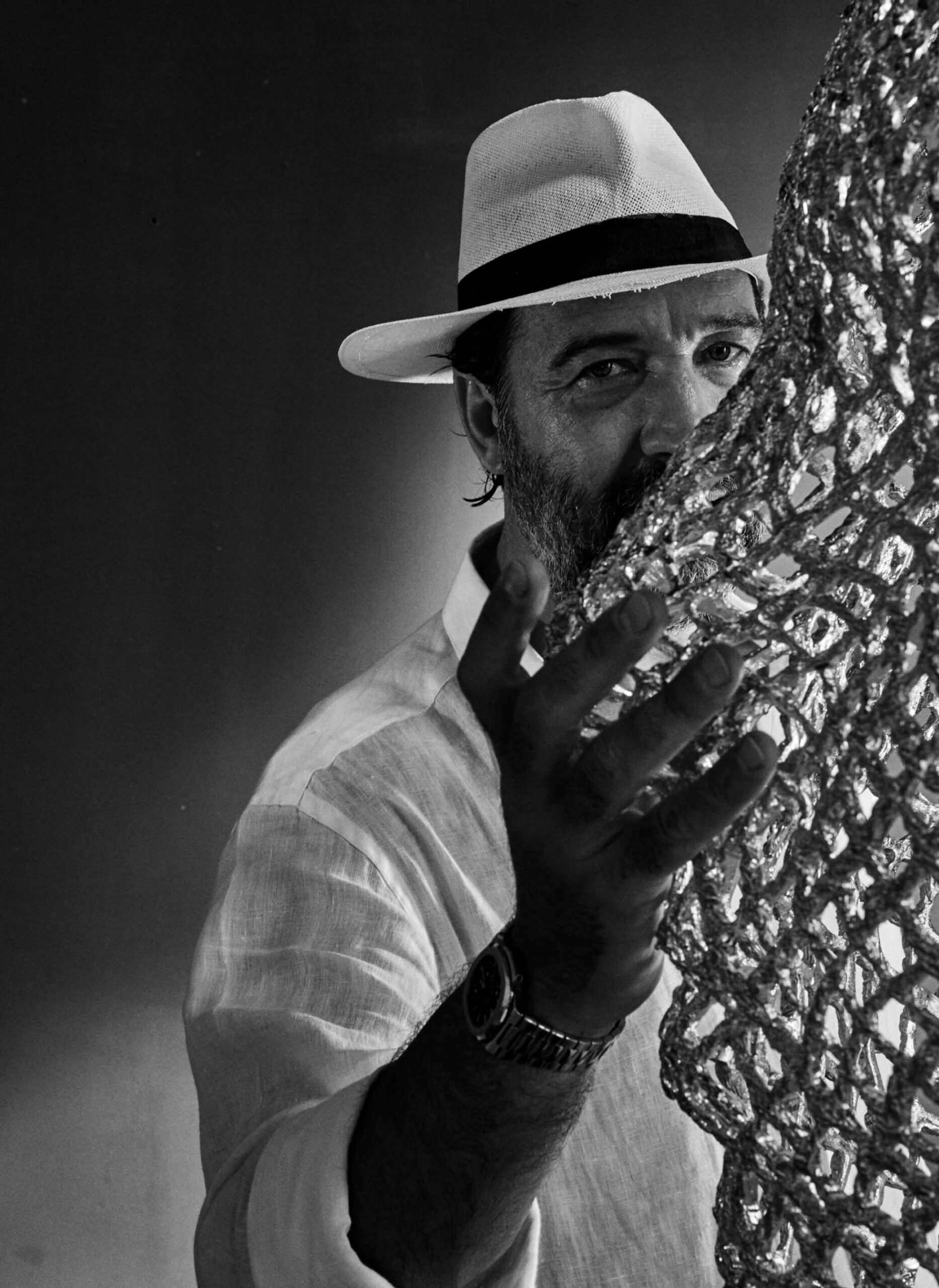 Born as a sculptor, inspired by the neoclassical forms of Canova, reinterpreted through the use of innovative techniques.

During his last years spent in Dominican Republic, he also devoted himself to painting, depicting the most famous classical and neoclassical sculptures of European art on recycled wood panels from the heart of the rainforest, trough the use of mixed techniques.

The old and the new, the present and the past continue to meet even in his most recent artworks, where on urban and refined pop sensibility has to deal with the challenge posed by the classical element, which forces the viewer to stop and reflect on its roots.